Habitual Success
Formed in 2003 and incorporated in 2016, Lakesite.Net, LLC is driven by a singular focus: to give you the best software development experience and highest quality results for software application centric projects.
Principals
Andrew Duncan
Owner, Software Engineer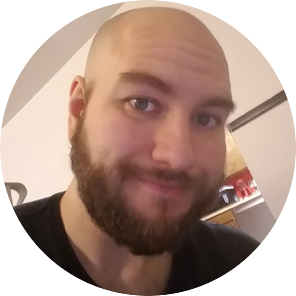 Andy creates, manages and maintains software and technology focused startups with a proven record of success. His experience working with numerous languages, frameworks and platforms across two decades is leveraged in each project Lakesite.Net takes on.
Andy is a graduate of the University of Tennessee at Chattanooga, where he received his master's degree in Computer Science. He's been an adjunct at UTC and enjoys teaching, wellness, and mentoring in general. He also regularly contributes to open source software. When he's not working on Lakesite.Net's projects from his office in Lakesite, TN he's probably training at the gym.
Lines of Business
Mailing
Lakesite.Net, LLC
2003 Battleground Cir
Lakesite, TN 37379

tel: +1 (423) 847-1171
fax: +1 (866) 821-1686